Allied Motion Technologies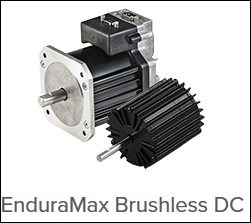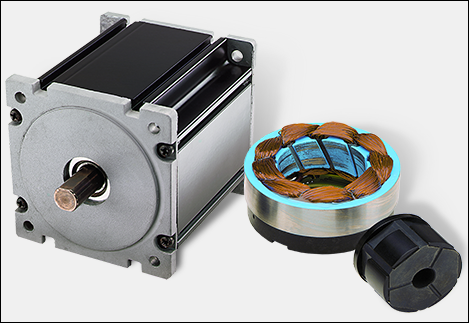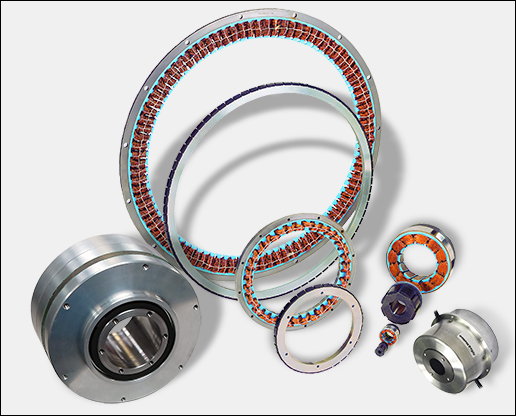 Allied Motion offers a broad range of brushless motors with or without integrated drive electronics. Included in this category are commercial-industrial brushless DC motors, small brushless motors, brushless servo motors, and brushless torque motors.
In addition to our standard models, Allied Motion can custom-design brushless motors to meet your specific application needs.